Contact
Contact
If you have any additional questin contact us via forms on website,email, phone, chat with us online or visit our company directly in Želevčice.
email: service@linetgroup.com
Address
LINET spol. s r.o.
Želevčice 5
274 01 Slaný
Česká republika
Service contacts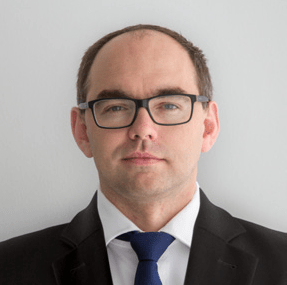 Josef Bystrianský
After-Sales Service Manager
Linet
+420 312 576 535 +420 724 872 326 josef.bystriansky@linet.cz
Languages CZ ES EN
Management of After-Sales Service dept.