Bed basis audit
We provide you with a perfect overview of the beds and mattresses and information on their current status through an overall bed fund audit. We will draw up a detailed summary of all beds including the serial numbers. We will provide you an information about the preset condition of your Linet equipment in terms of safety, function and mandatory safety and technical checks.
A team of experienced authorised service engineers will be at you disposal. We will divide your equipment into three risk categories based on the audited condition - red, yellow, green. At the end we will recommend the most cost efficient option for optimising the condition of the bed stock.
Management of your beds is very important to maintain the overview of condition of your investment. The perfect way to do it and avoid any unexpected events is to let us to make a complete bed basis audit.
How the bed basis audit works?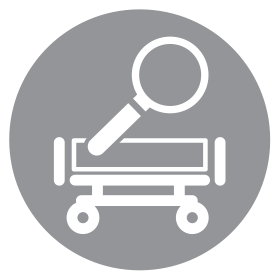 Step 1. Product check
Our technician will come to you to check status of your beds.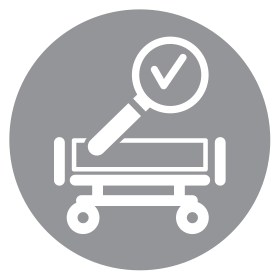 Step 2. Colour sorting
We divide the beds into three main categories based on the status determined.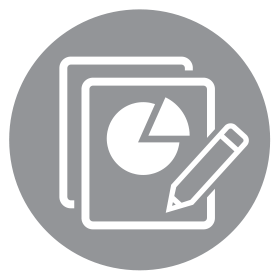 Step 3. Information summary
We provide information on the current status of the beds in terms of their safety, functioning and mandatory safety-technical inspections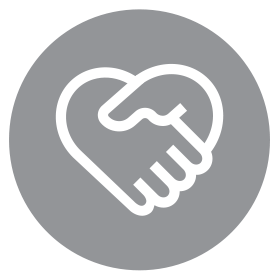 Step 4. Recommendation
We recommend the most suitable procedure for optimizing the current conditions of beds.
The output of the audit is a well-arranged document that maps the situation across the facility. The audit includes a proposal on how to proceed with beds classified under specific maintenance categories. It is also a useful management tool for budgetary planning for product replacement.
How does the outcome look like?
You can download and see the documents below which represents the real bed basis audit outcome .
Contract quotation information